Discover our artisanal flavours
Memory of subtle and simple smells and flavours, sometimes lost but never forgotten...
The truth of noble and natural ingredients, timeless gourmet recipes. Golden blonde waffles, pampered right down to their careful packaging.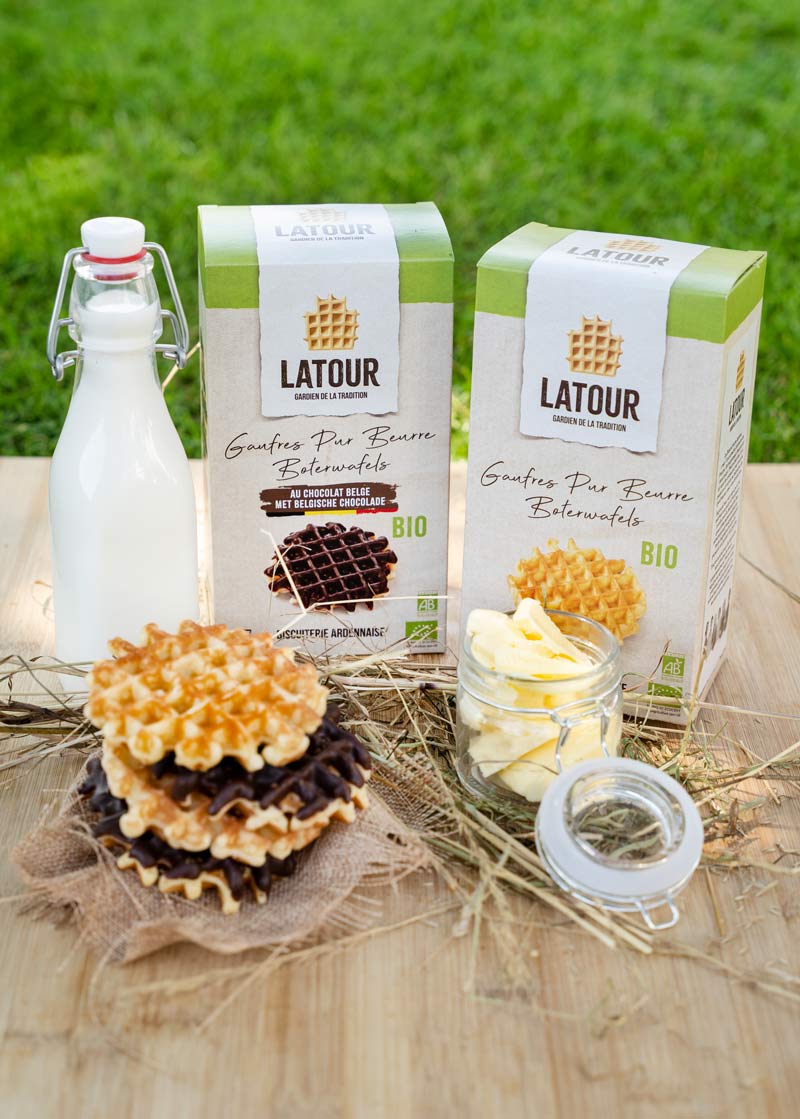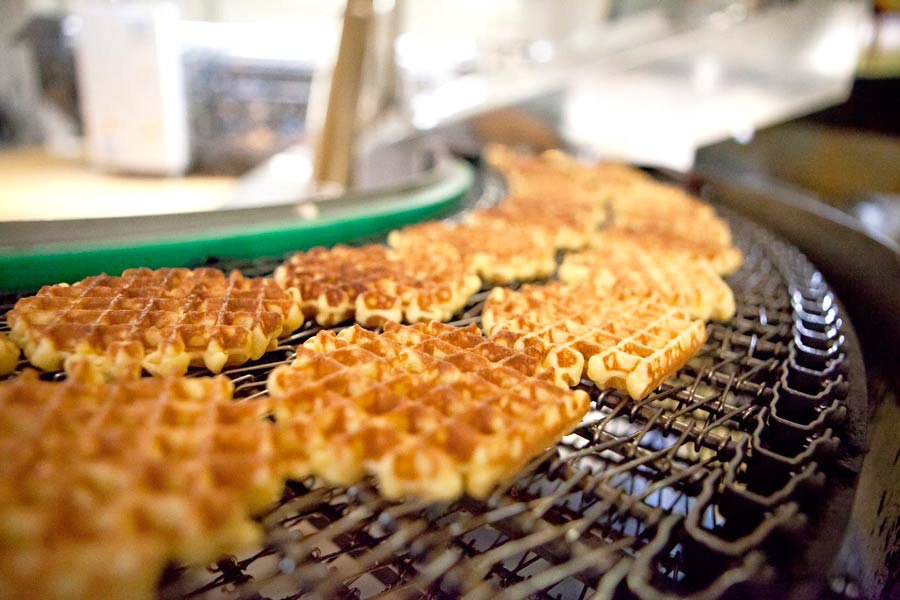 The authenticity of craftsmanship
Established since 2003 in Givet, a town in the Ardennes, a land of legends and traditions in the Terroir of France, just a stone's throw from Belgium.
The Biscuiterie Latour is a family business that we have been running for almost 20 years. It is located in the Ardennes, in Givet.
Our team currently consists of 6 passionate people.
Outstanding production quality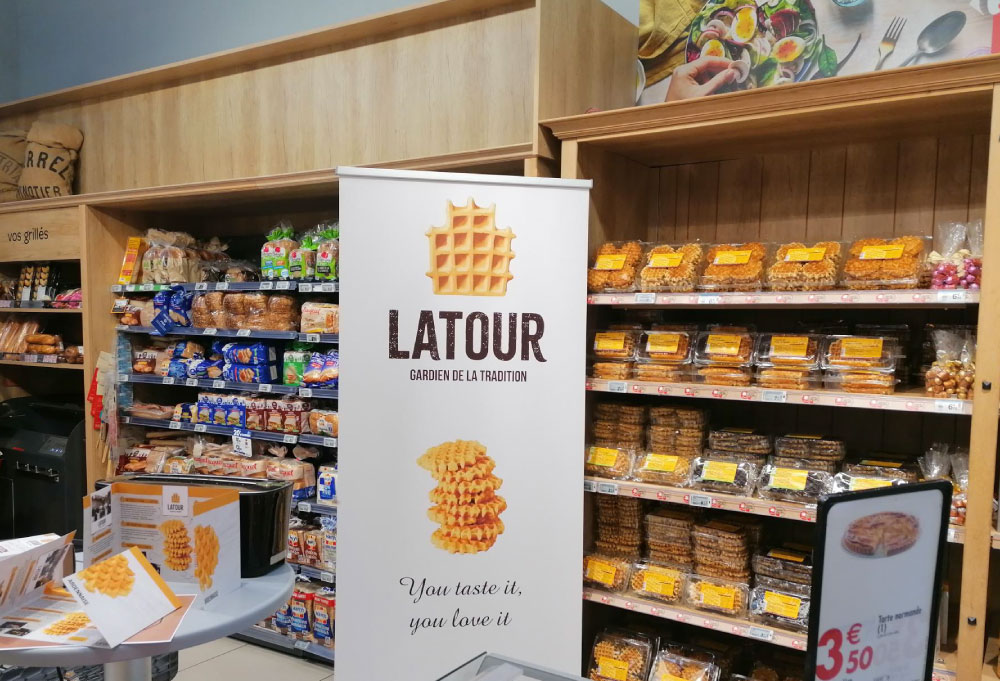 Discover our different ranges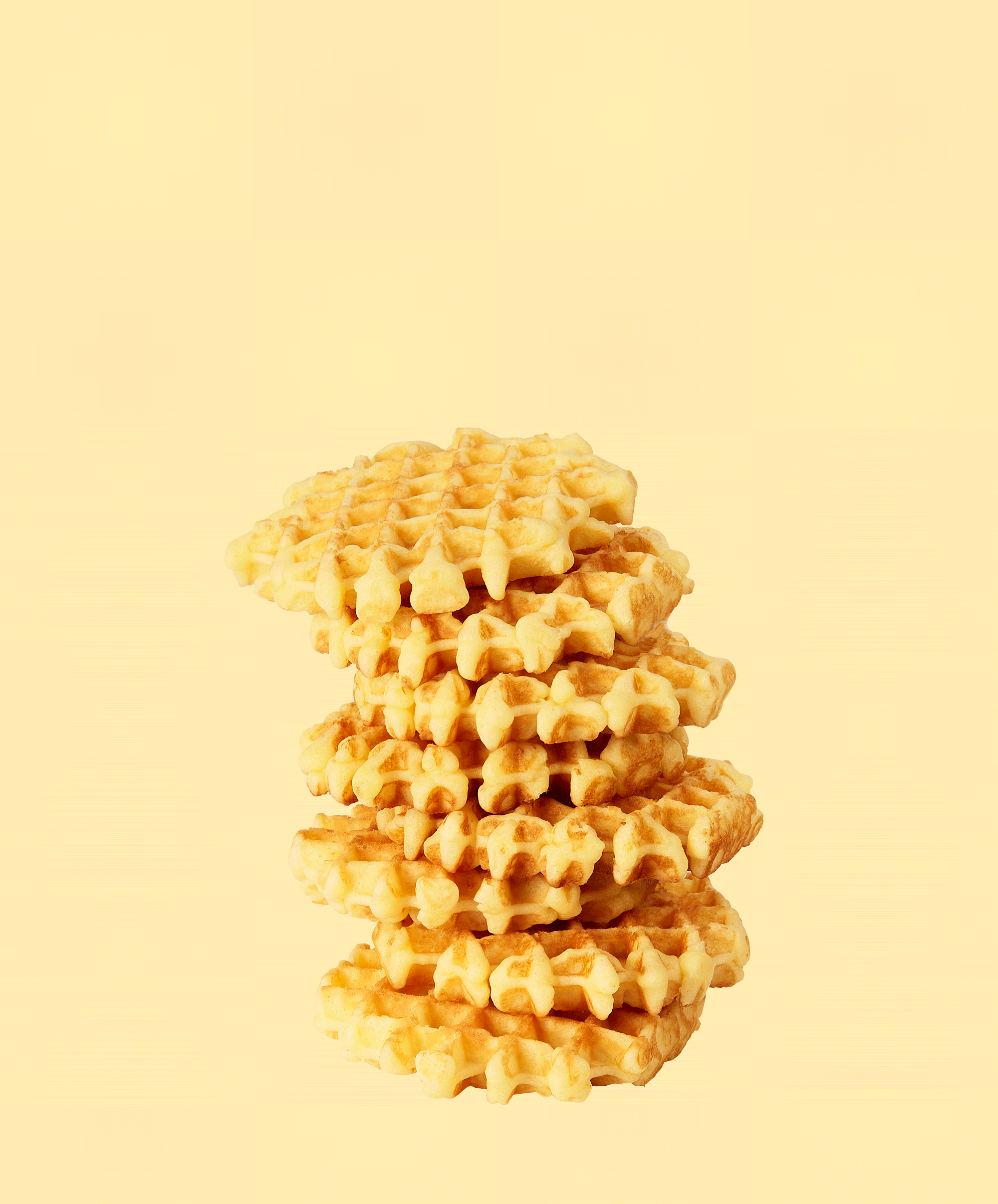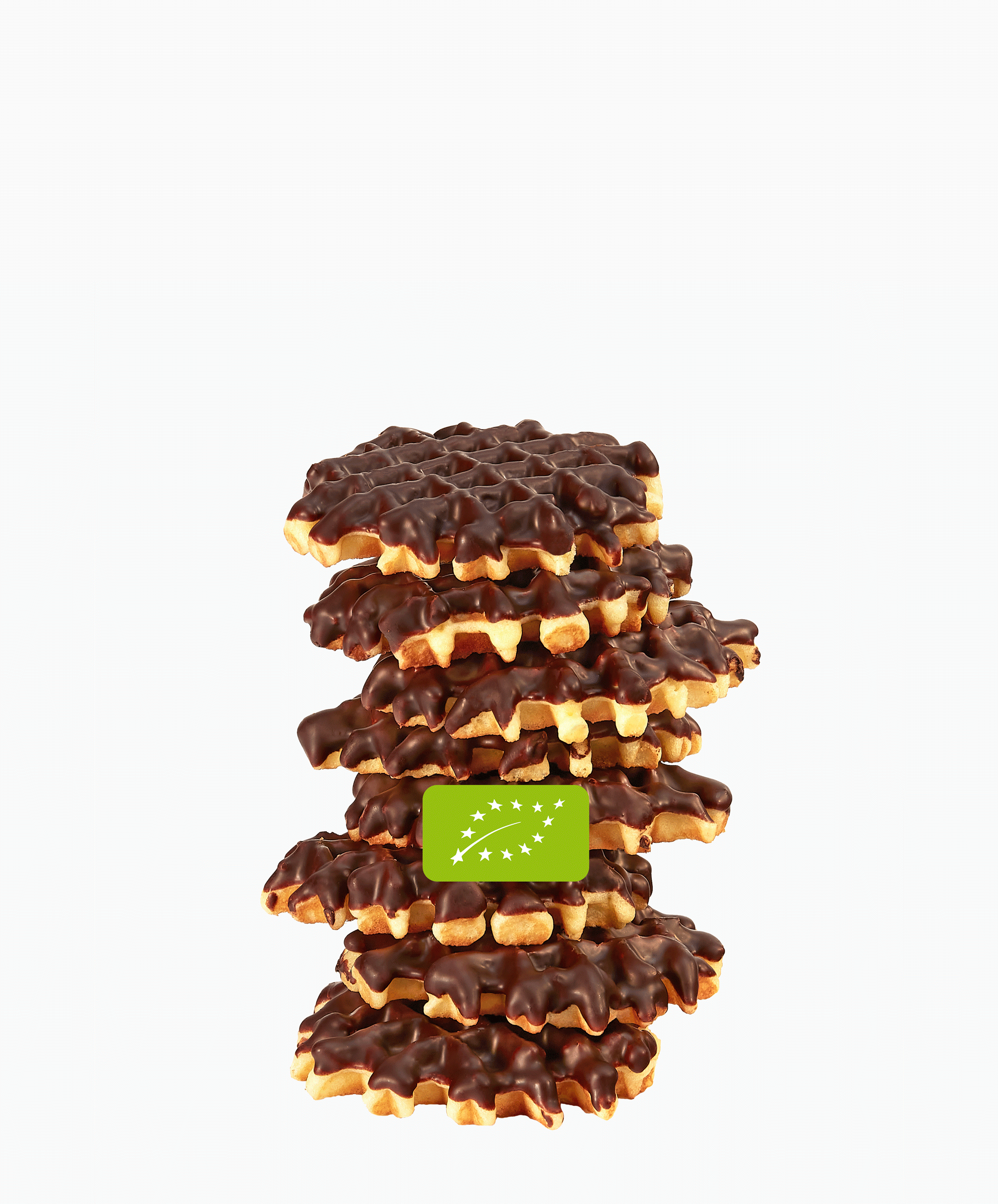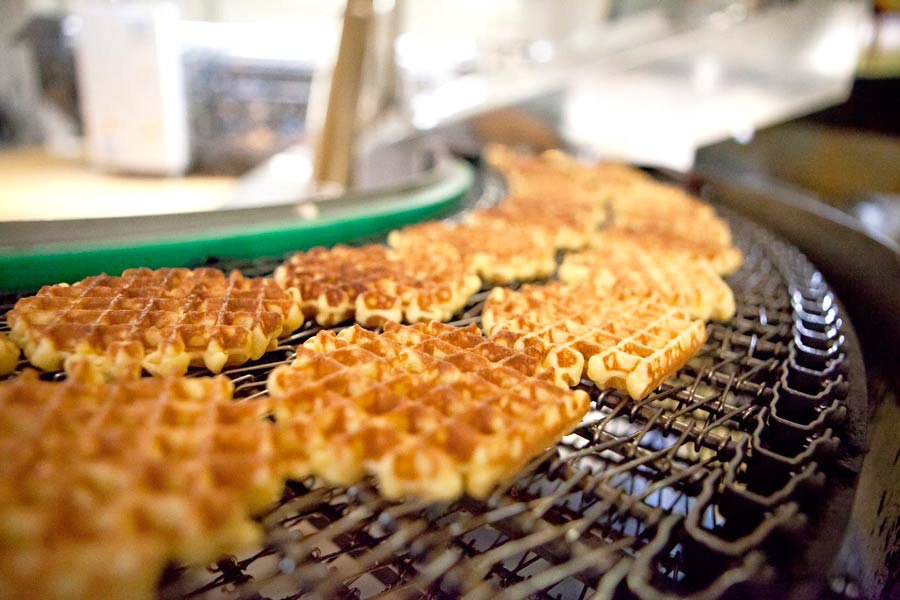 Please contact us. Our teams will respond to your request as soon as possible.